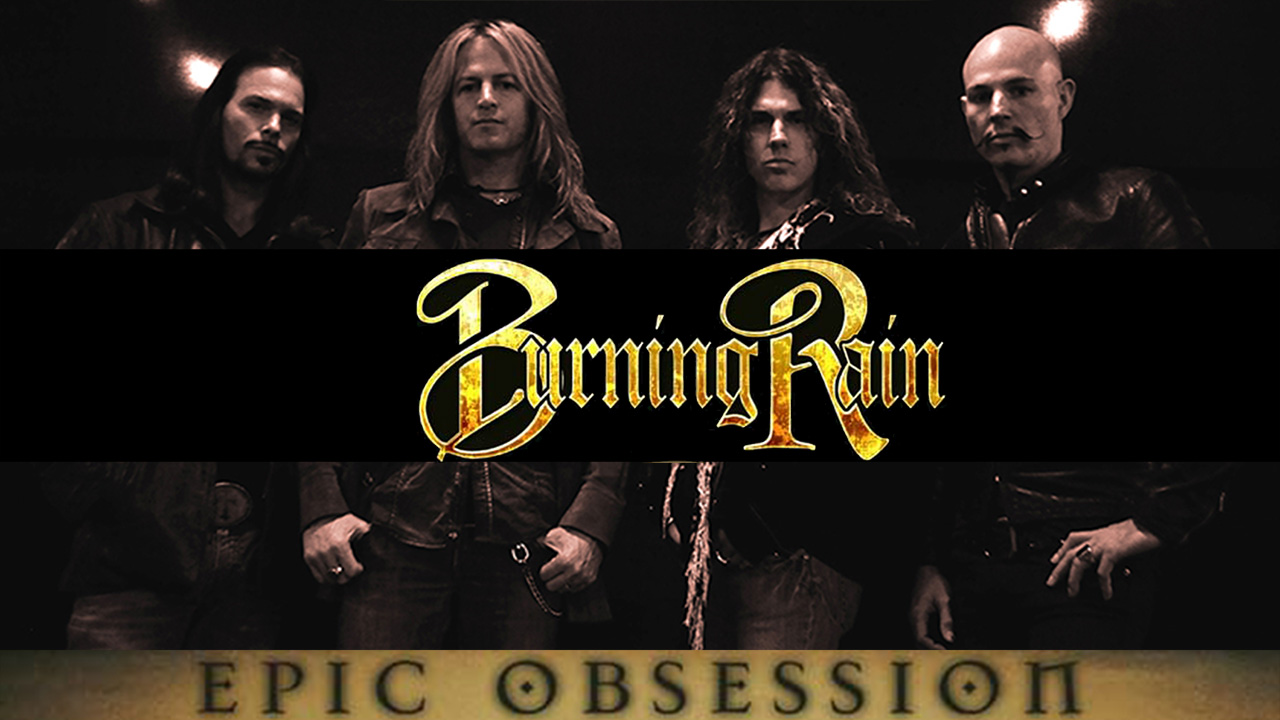 Burning Rain
West Coast Tour 2014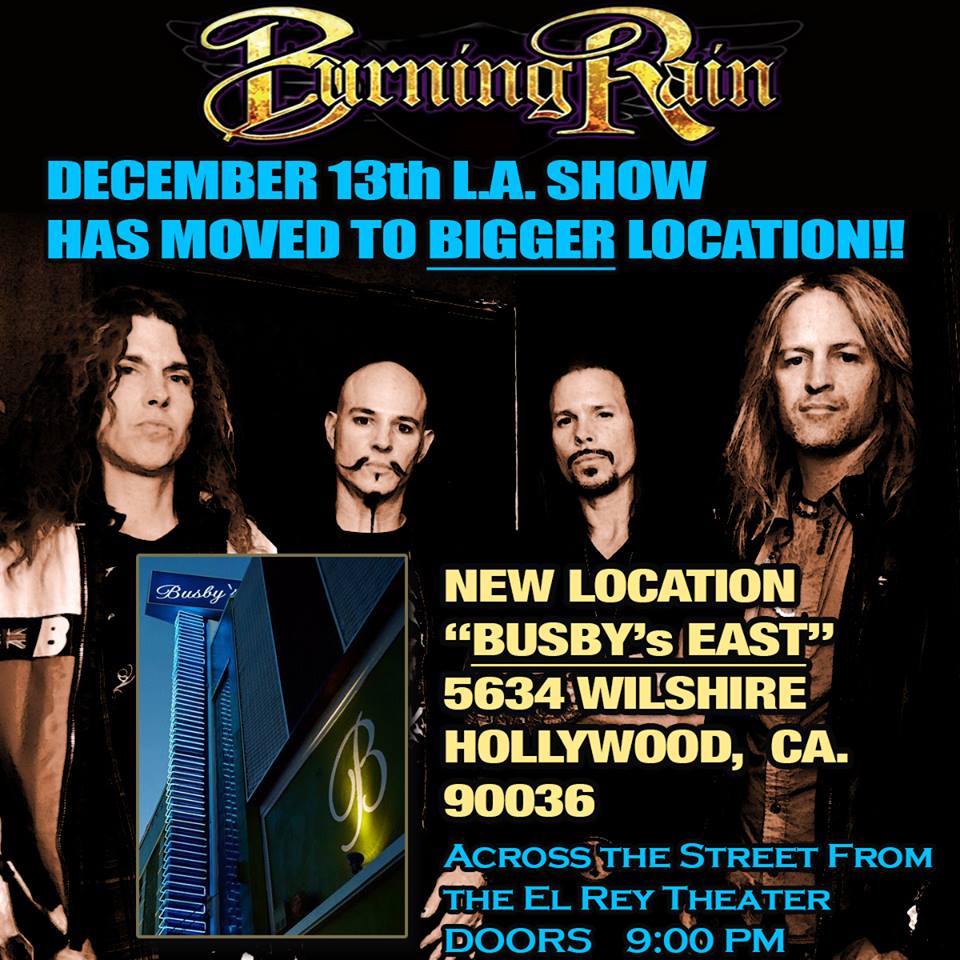 Follow Burning Rain's board Burning Rain - West Coast Tour 2014 on Pinterest.
Epic Obsession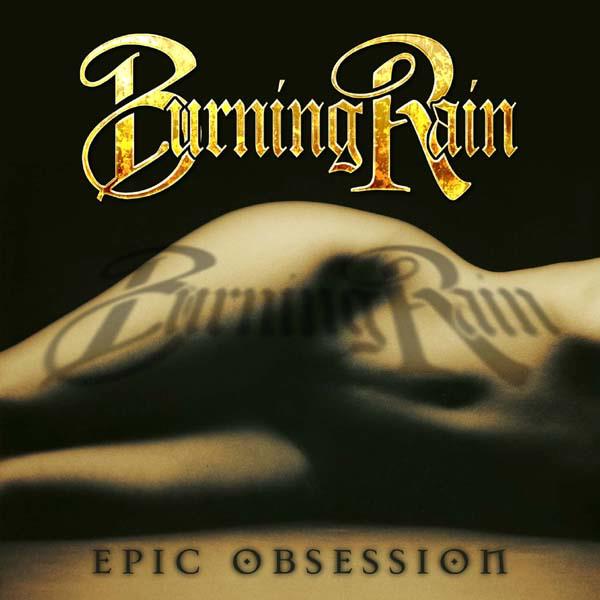 Epic Obsession Details
New website coming soon
This site supports the band & the all of the members' activities!
Hope you enjoy!!
See the latest news on Facebook Burning Rain & Burning Rain - Japan
Solo & other projects Burning Rain - PALs
Burning Rain are
Doug Aldrich - Guitars
Keith St. John - Vocals
Sean McNabb - Bass
Matt Starr - Drums
Events/Gigs
Thank you for coming!
SteamRoller- Doug Aldrich & Matt Starr
SteamRoller European tour 2013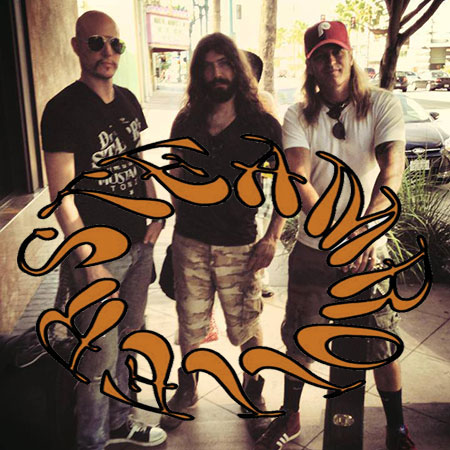 Photos - #sr201309
© 1998 BurningRain.net. All works by Cool-Rock.com